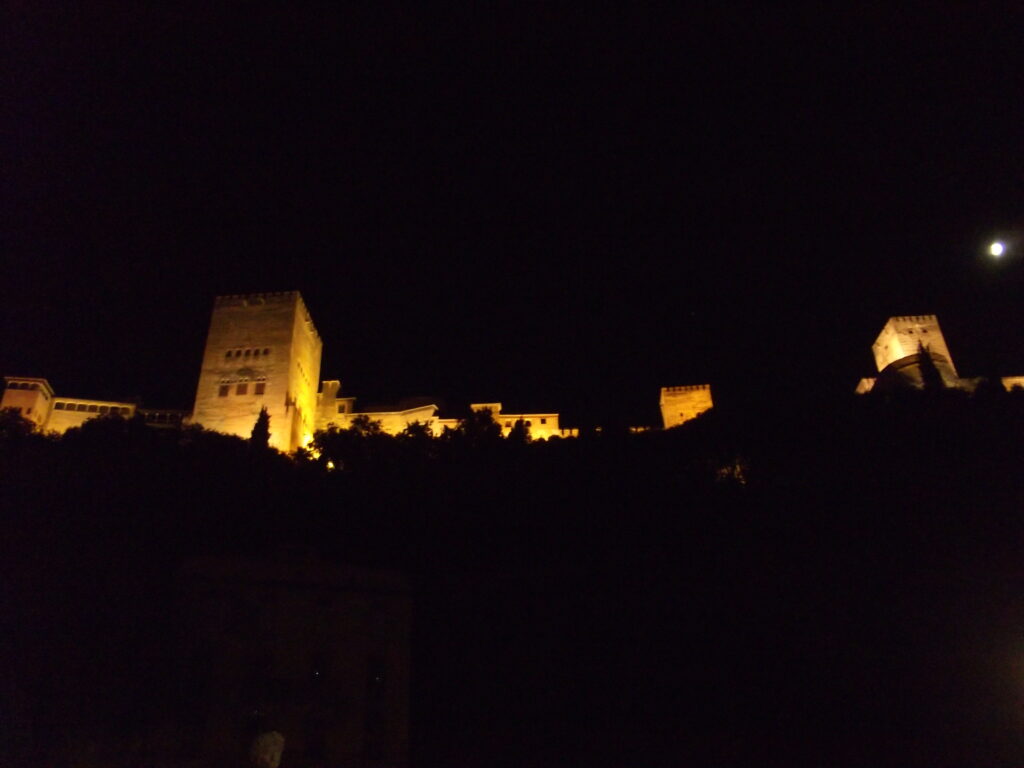 Recently I started to make compositions for guitar. I would like to play some music in concert, that I made for myself. It is going to be a suite dedicated to the Spanish city: Granada.
Therefore the title is "Suite Granaína".
The movements reflect different experiences I had in Granada, when I lived there in 1998.
"Elshavira" is inspired by the flamenco jazz club, where I listened to the Family Morente and other artists.
"Boabdil" is inspired by the view from the house where I lived in Albaycin. The view over the hills and foot of Sierra Nevada, where Boabdil gave away the keys of Granada to the cristians.
"Procesion del Cristo de los Gitanos" is inspired by the Eastern Week in Granada, and especially the sacrifice of the Abadía del Sacromonte.
"Improvisación sobre la fuente de la Alhambra" Is inspired by a legend about Manuel de Falla and the father of Angel Barrios on their nightly walks in Alhambra. The guitarist would improvise to the sound of the water source, tuned in si.
Currently I am working on the 5th moment, which is inspired by the Romería de San Cecilio, parting from Granada.
The last movement will be dedicated to my good friend Jorge Aguilera Esteban.